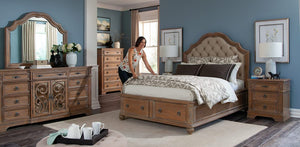 Coaster Furniture Brand Illinois
0 products
Number One Brand Coaster Furniture We Love Carry in Our Showroom. Looking for something different in furniture? Check out Coaster Furniture. They have a unique style that is perfect for any home. From their contemporary designs to their traditional looks, there is sure to be something that will fit your needs.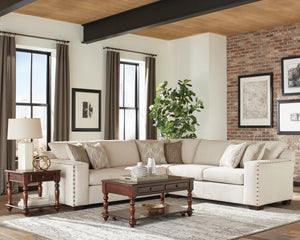 Everyday
COASTER©
Whether you are starting out, or looking for more affordable quality, find furniture designed to make your living space complement your personal style.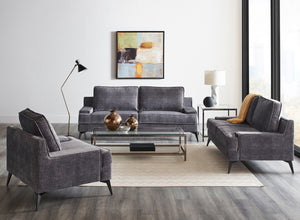 Elevation
For those moments when it is time to upgrade a room, fashion a new home or even downsize, find furniture that makes it a little more luxurious.